Return to Player (RTP) – Why It Is Important to Players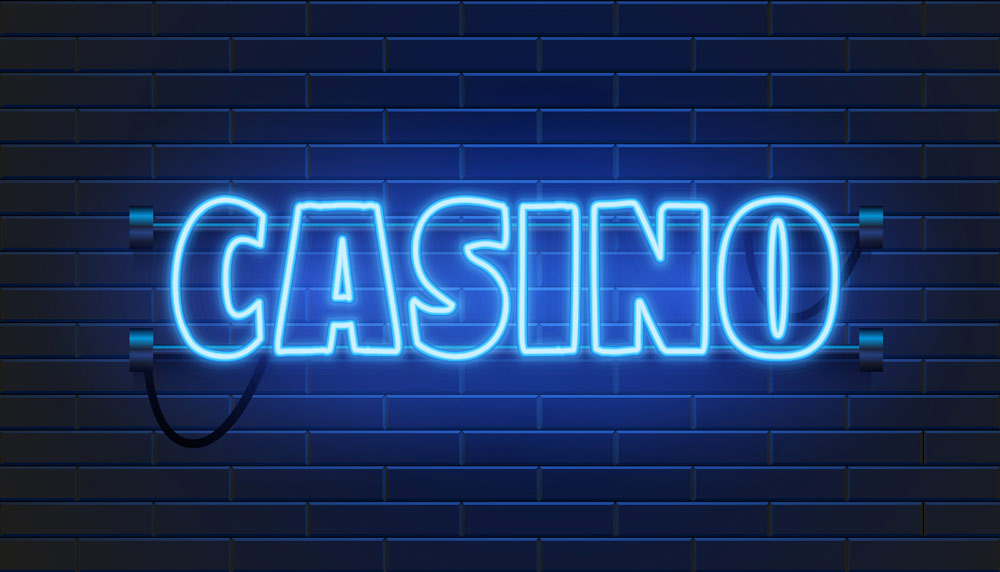 Return to Player, abbreviated as RTP, is an important piece of information for players looking to play online casino games. It helps gamers make an informed decision about which casino games to play. It is therefore important that you understand what RTP is, how it is calculated and how it works for different casino games.
This post will give you a detailed overview of online casino RTP and how it works.
What is RTP?
Return to Player is a term used to describe a game's theoretical payout percentage. It is a percentage of the bet amount a casino game will pay back to players over time. For example, if a game has an RTP of 97% you can expect to get three pence for every £1 you wager.
It is important to note that the RTP is an average obtained over several game plays and does not represent what happens each time a game is played. Since it is calculated over longer periods of play, the variance (highs and lows) is evened out.
The average RTP is calculated over 100,000 games or more for both compensated and random machines. For instance, if a game displays an RTP of 90%, you shouldn't expect to win 90 pence for every £1 you stake during a single gaming session.
How to Calculate Return to Player
You can calculate the Return to Player (RTP) for a casino game using the following formula:
RTP = (Total amount won) / (Total amount wagered)
Total amount won – this is the sum of the net amount a player wins in a gaming session.
Total amount wagered – is the sum of the amount wagered by each player for the period over which the audit takes place.
Note that the RTP is not a theoretical figure but rather a number that is based on actual bets and actual winnings.
Example:
Let's assume that the total amount wagered by players at a poker game is £1,000,000 and the total amount won by the players is £700,000. The RTP will be:
RTP = (Total amount won) / (Total amount wagered)
=950,000/1,000,000
=0.95
Therefore, the RTP for the poker game is 95%.
You can also think of online casino RTP as the opposite of house edge or house advantage. While RTP displays a player's winning potential, the house edge is a percentage of all wagers a player will lose over the long run. If a poker game has a house edge of 7%, the RTP of the game will be 93%. This means over time the game will keep approximately 7% of the money wagered and will return 93% to players in wins.
The formula can be expressed as house edge = 100% – RTP.
The Difference Between High and Low RTP
Online casino games with a high RTP often payout winnings more frequently but the rewards are a bit low. Games with a low RTP normally payout winnings less frequently but offer bigger wins. This means the higher the RTP, the higher your chances of winning in the long run.
If you play casino games with the sole intention of winning, you may consider playing games with a higher RTP – above 95%. Players who play casino games to pass time shouldn't worry about the RTP of a game.
How to Check the RTP of an Online Casino Game
The UK Gambling Commission requires all online casinos to provide players with information on the % RTP and whether they are compensated or random. Most casinos have the RTP listed in their game rules or pay-tables. If you can't find the RTP of the game you want to play, its best to consider another game whose RTP is provided.
It important to play at an online casino with RTP percentages that are independently audited. RTP audits are normally conducted monthly to assure players that the game payouts are close to the theoretical percentage. Reputable casinos will have the audit reports published on their website.